"Traveling Culturati"

People who travel in search of an immersive, cultural experience.
The Style and Culture
Journey with the Culturati on-air or in-person and immerse yourself in another culture…
---
Broadcaster and travel pro Ja'Vonne Harley delivers the latest in travel news and tips for the business and leisure traveler with features and segments designed to give listeners an immersive travel experience:
Each Week:
Ja'Vonne takes you to a new culture with The Culture Report where you'll discover more about an individual, a place or even an object that's significant to that culture.
Ja'Vonne's Travel Minute delivers the latest in travel news and tips for the business and leisure traveler.
Fit Travel Tips by Fit Pro, Naledi Sesinyi keeps us fit for travel with tips you can take on the road.
Recurring Guests:
Healthcare professional, author of RNBound and avid traveler Yalanda Comeaux will periodically join Ja'Vonne in the studio with information and tips for "Staying Healthy While You Travel".
Fellow travel professional and Pre & Post Travel Tips blogger, Morell Howard provides a deeper dive into travel topics that traveling culturati want to know about with a unique before and after approach.
On Sirius XM Channel #141 | Saturday's at 11am CT
Encore shows | Monday's at 5pm CT, Wednesday's and Thursday's at 8am CT
Ja'Vonne's Travel Minute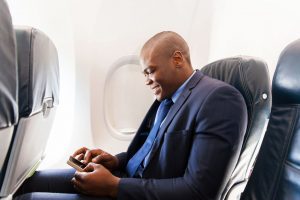 An Educated Seat Selection On Your Next Flight – Often when we are selecting a seat we simply think about window, aisle or the dreaded…
Upcoming Cultural Tours
Join WDAS to South Africa and the Cape Town Jazz Festival. We'll visit Johannesburg, Pilanesburg National Park and Cape Town!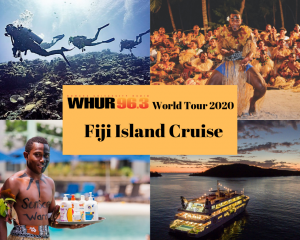 Let's evolve together
Culture is forever changing and reflecting what's happening in the society and with its people. As we evolve and time moves forward, so does culture!